Sale!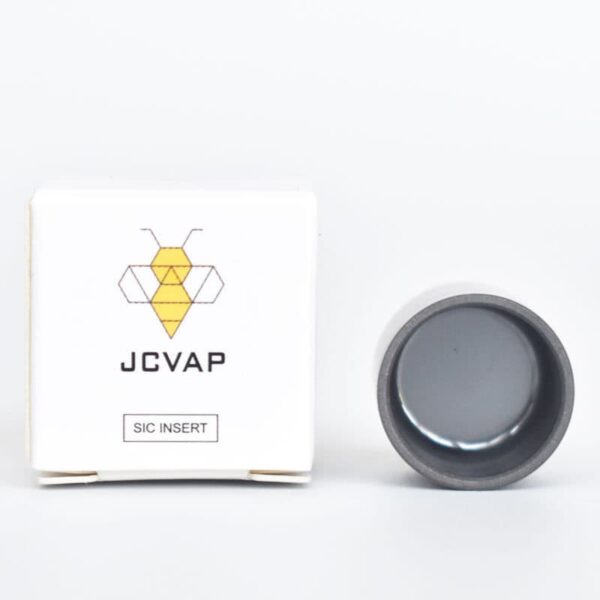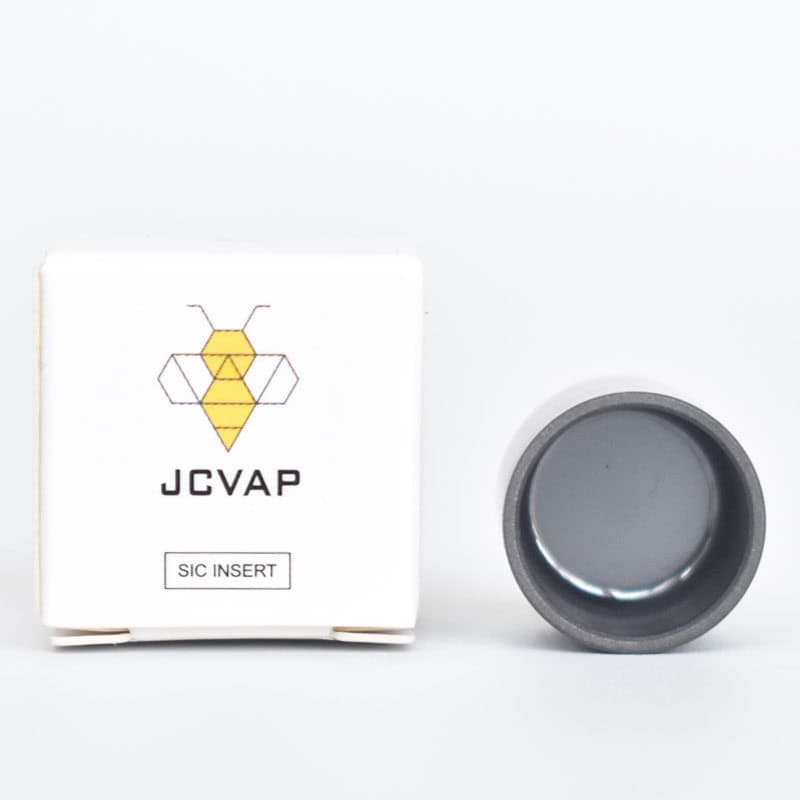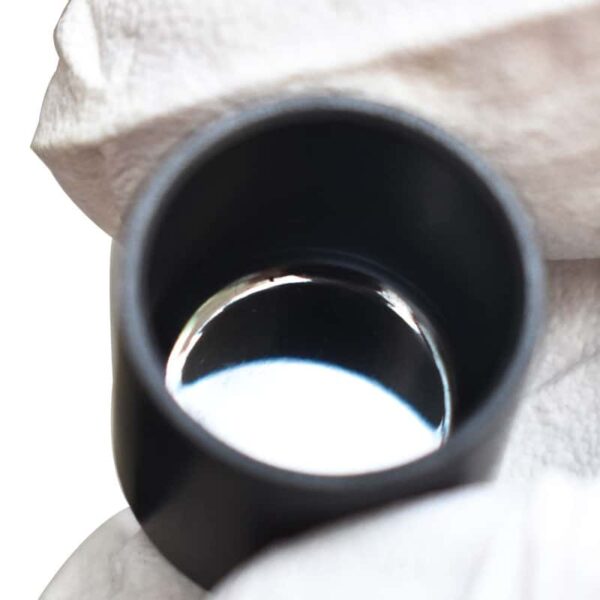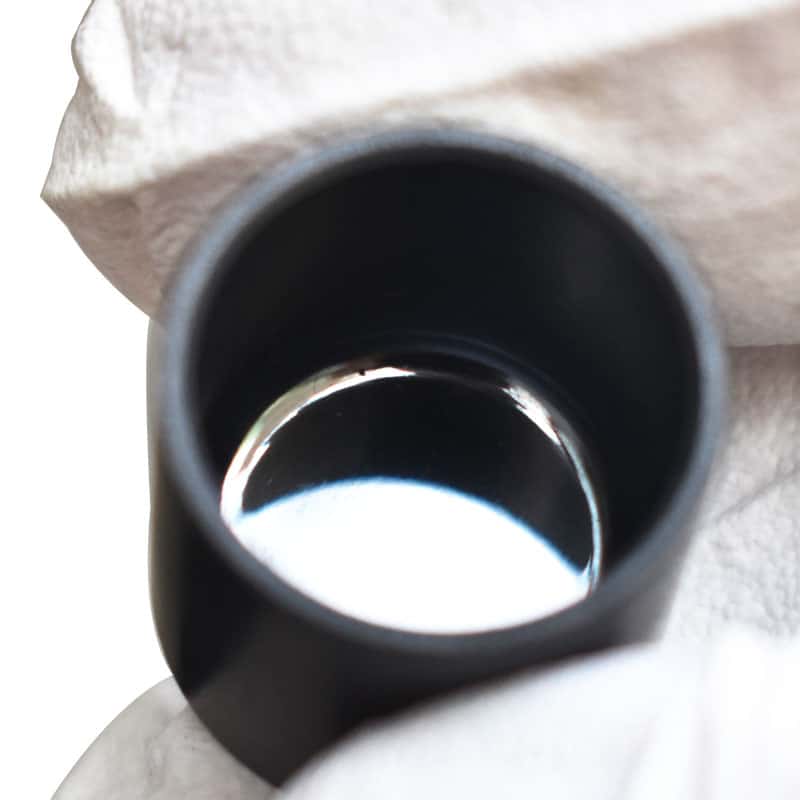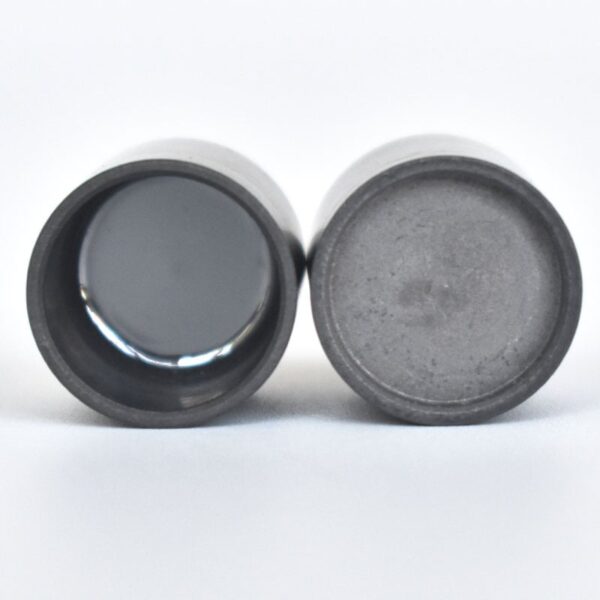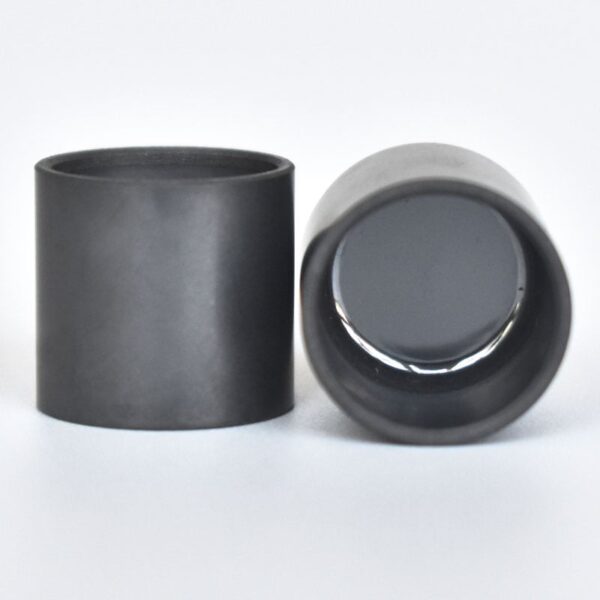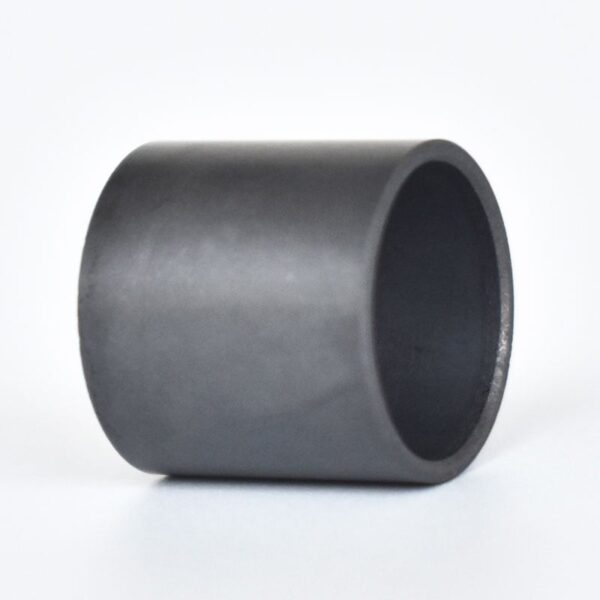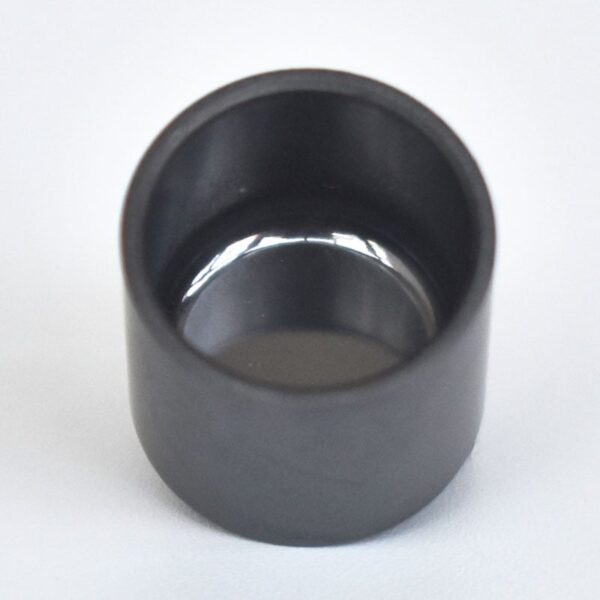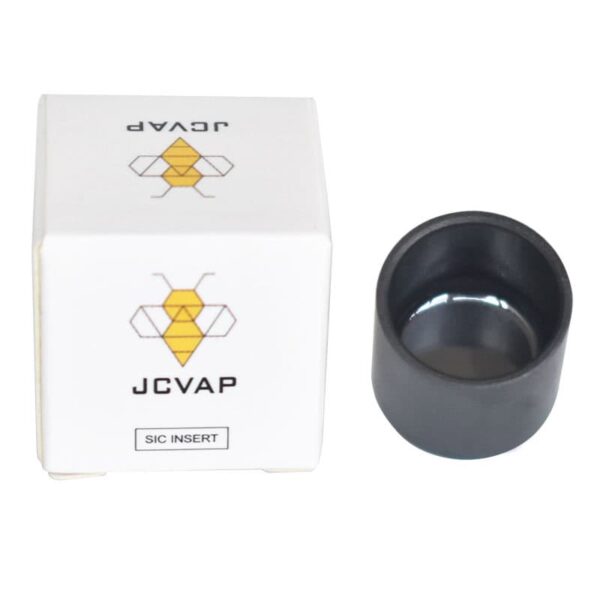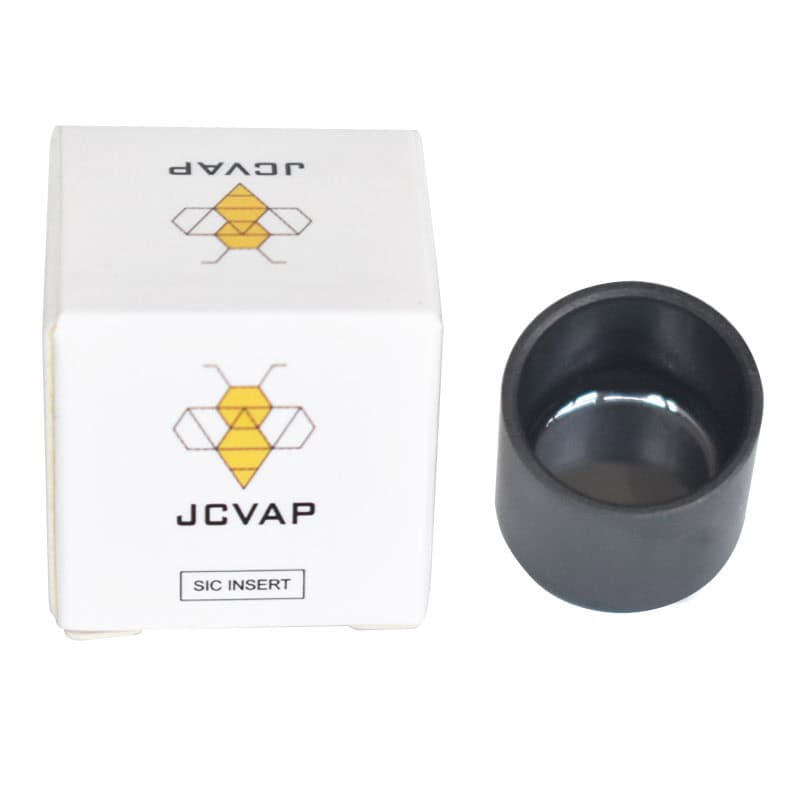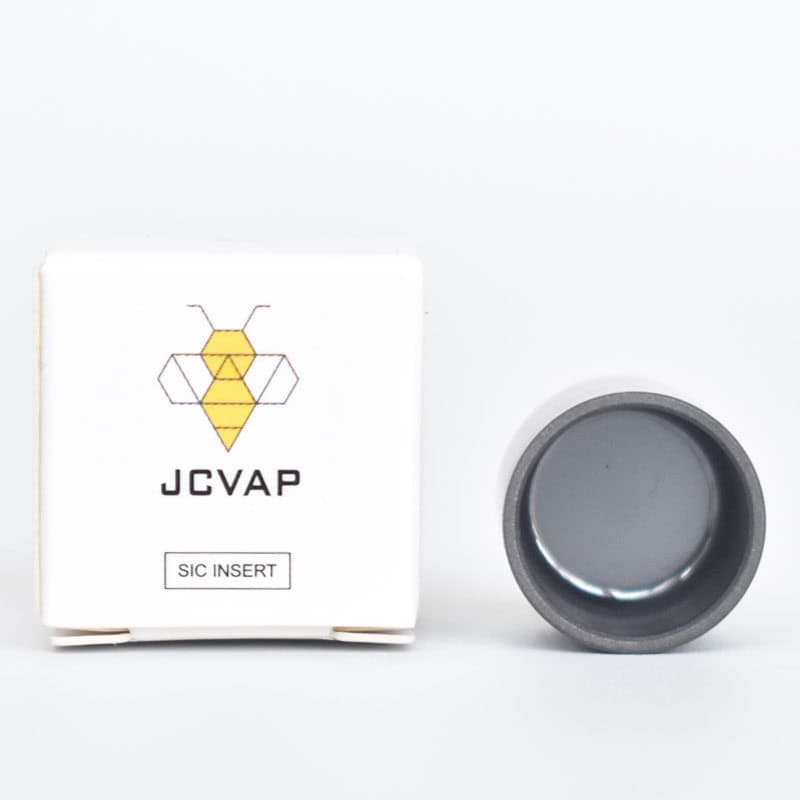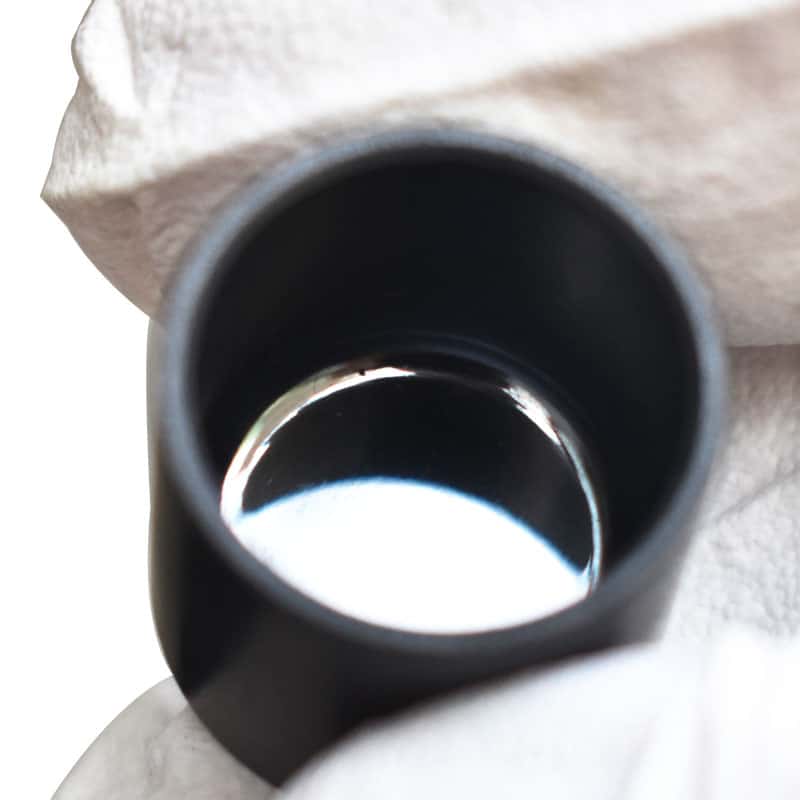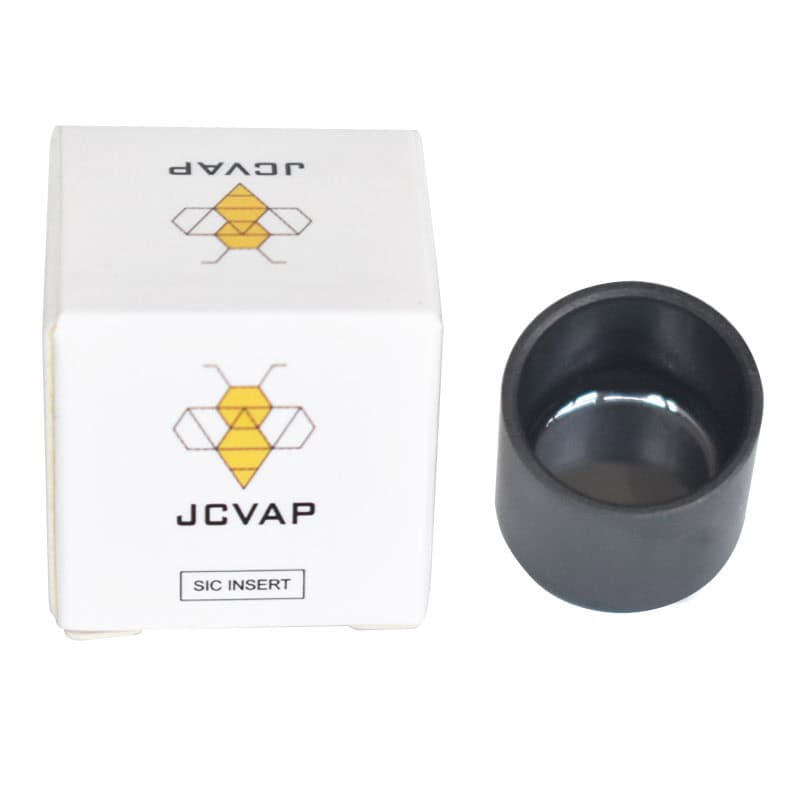 Mirror Polished SiC Insert for Puffco Peak V3,V2,V1
& Free Shipping
What's the different from mirror polished SiC Insert from unpolished one?
No SiC dust
Much easier to be cleaned
The difference between Version 3.0 and Version 2.0
Version 3.0 increased the diameter of bottom slot from 11.4mm to 13.8mm,So it can adapt more coils
The net weight of SIC insert reduce 15%,Heat much faster than V2
The bottom is more polisher than V2
How to make large vapor
Use Red/White light in One Circle.
Why Choose SIC insert
Silicone Carbide Insert for the Puffco Peak & small Quartz Bangers
Superior flavor and efficiency compared to every other vaporization surface
Thermal Conductivity of 120 W/mK, 80 times greater than fused Quartz
Melting point of over 5,000°F
Totally chemically inert and thermal shock resistant
Extremely physically and thermally robust – Will never break from normal use
Easiest cleaning of any surface – Physically impossible to chazz
Designed & Manufactured in the China
DISCLAIMER:  *This is not an official Puffco product*