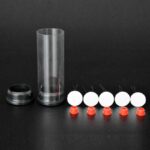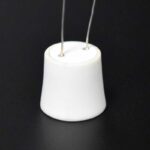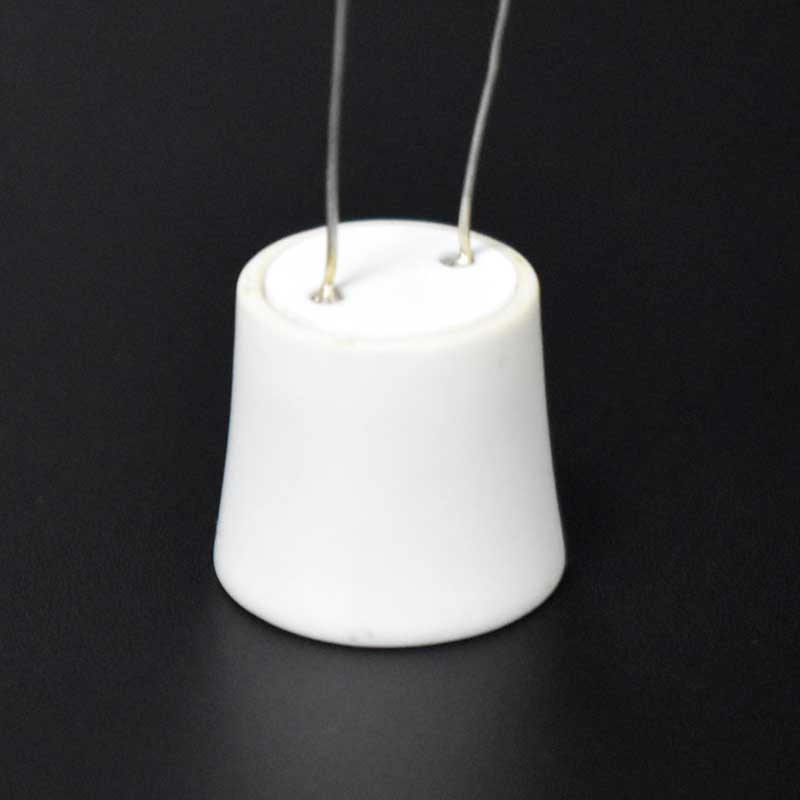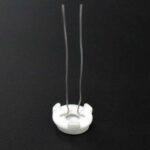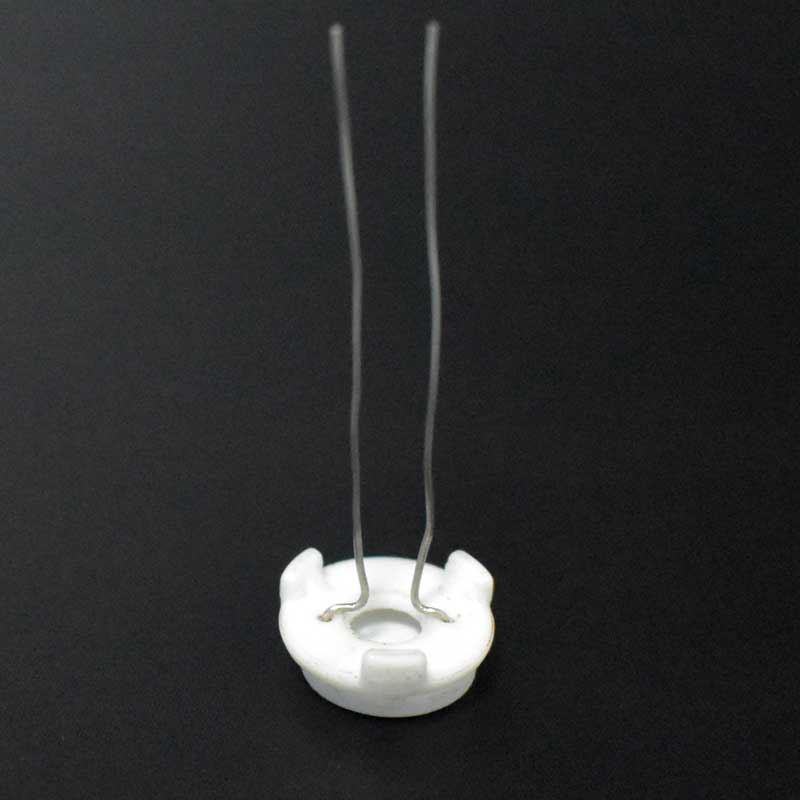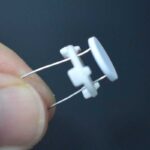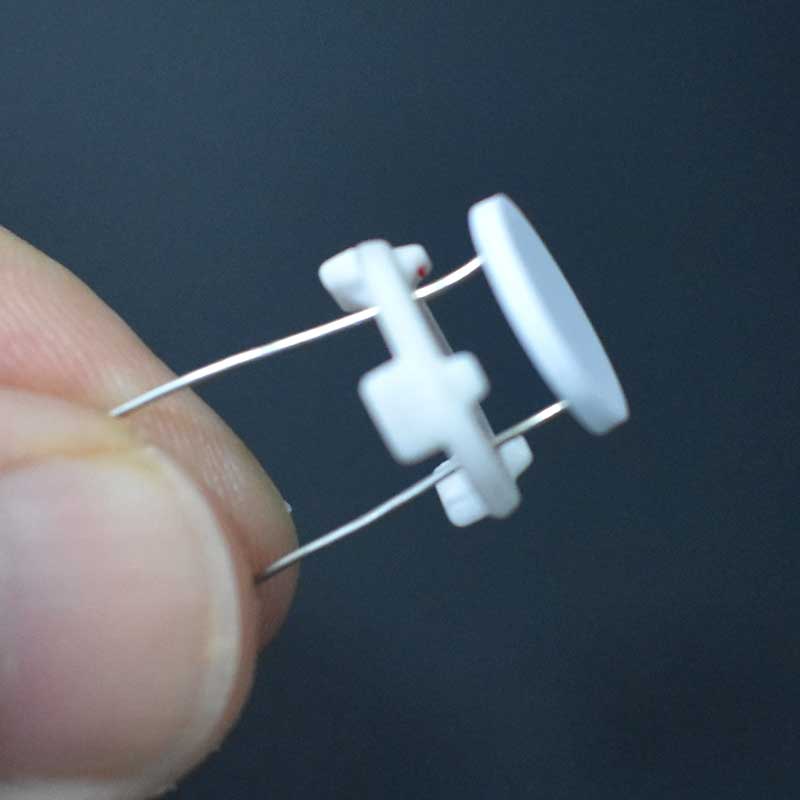 JCVAP Coil for Puffco Peak Atomizer(5pcs/Pacak)
$13.99
Specification
Resistance:0.5ohm-0.7ohm
Thickness:1.3mm
Material:Ceramic
Kit Includes:
5 x pcs coil
5 x grommet
1 x Plastic Cube
5 pcs/pack
Warming
The max wattage of the coil is 35W(3.8-4.2V),Please don't set higher wattage,Or it will damage the coil
Please don't heat continuously more than 50 seconds,Or the temperature will be too hot to damage the coil.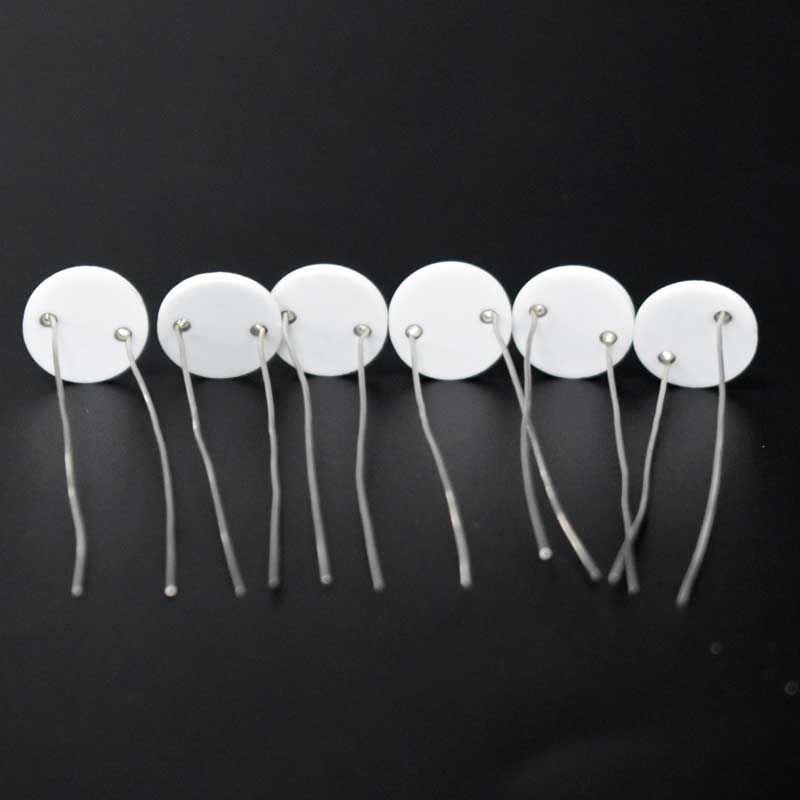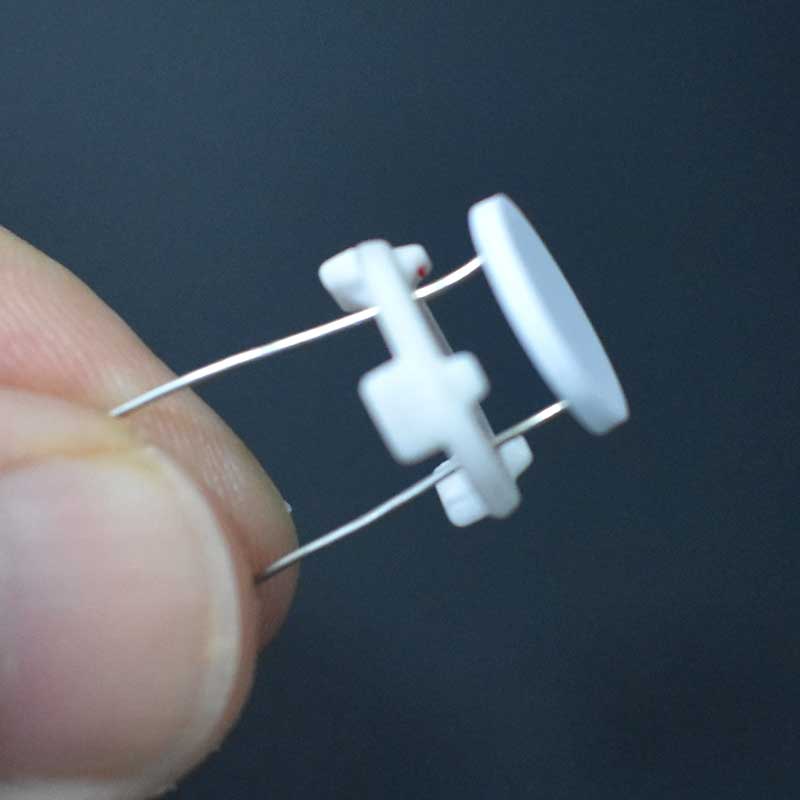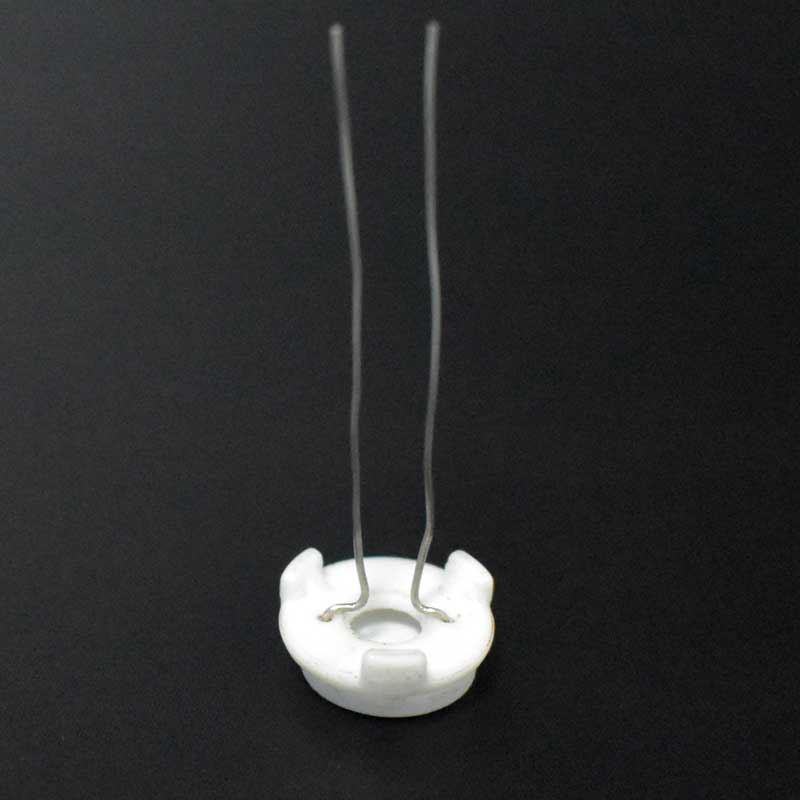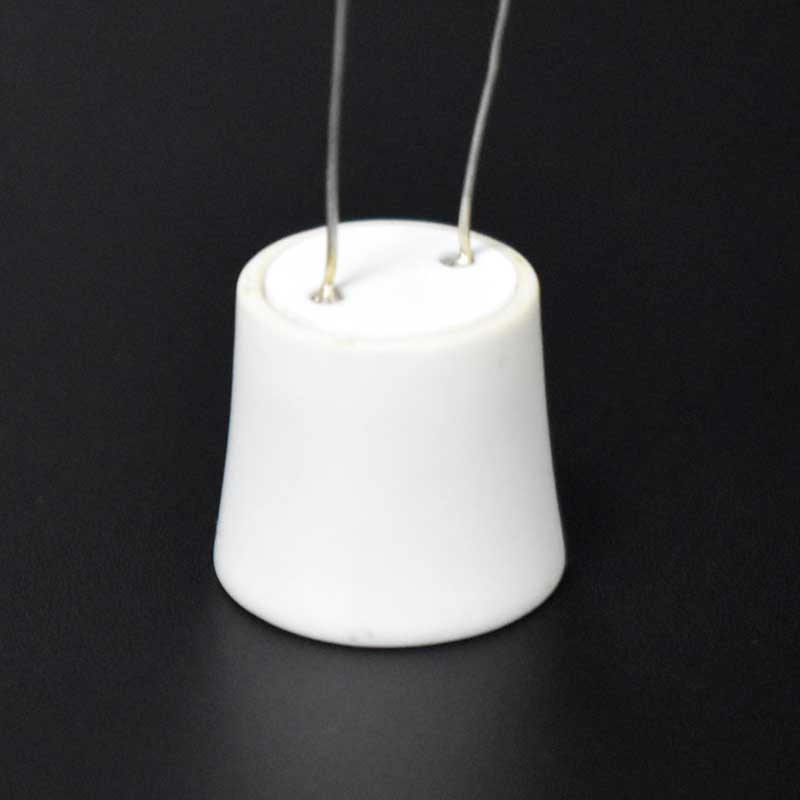 Brand
ICA Chambers
JCVAP
JCVAP is best online headshop. Launched in 2016,we stock a large selection of nectar collectors, vaporizers,herb grinders, glass pipes, quartz bangers, and more. Choose from a variety of glass hand pipes, grinders, bubblers, and wax pens all in stock and ready to ship. We carry an assortment of brands such as nectar collector,jcvap,yocan,honeypuff and many others.
OgPeak
The cleanest, most potent and flavorful consumption experience with no learning curve. Industry leading innovation, strictly done in-house. No glues, fibers, or chemicals in any airways. The most awarded vaporizers and products