Sale!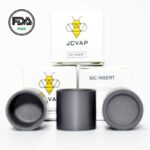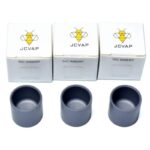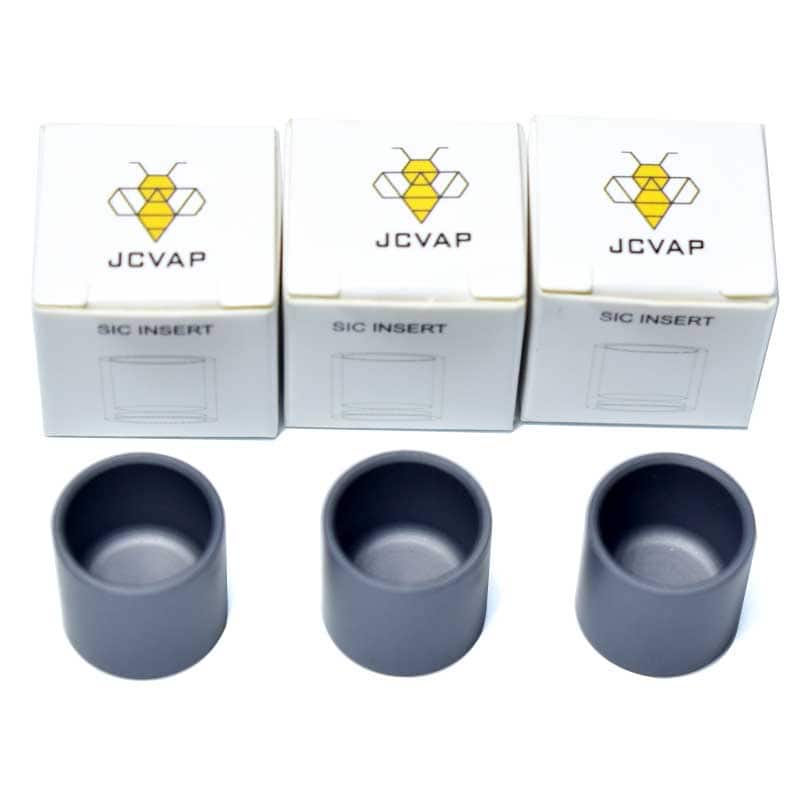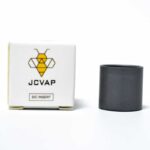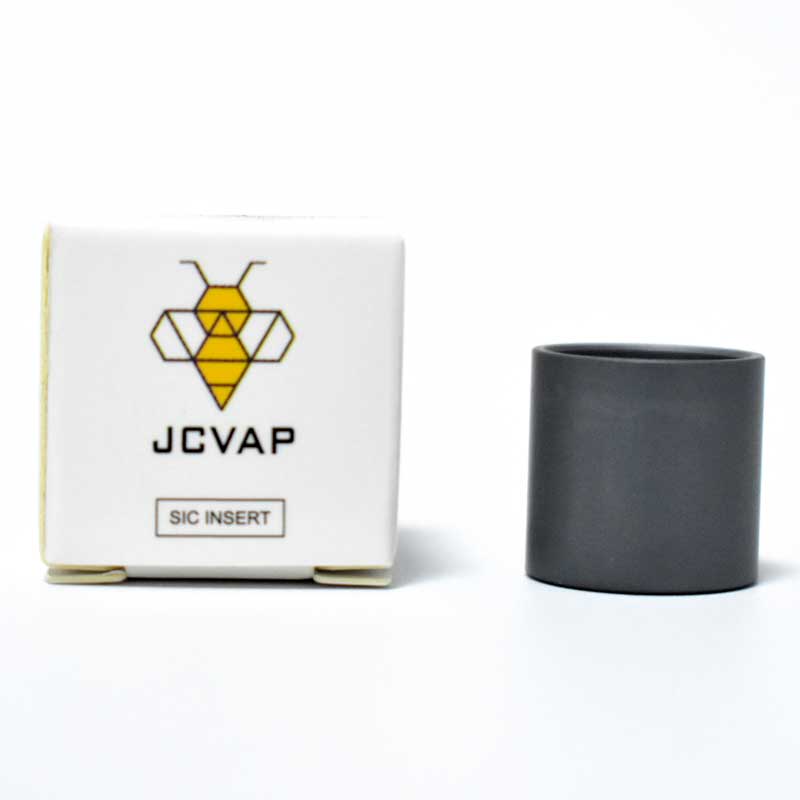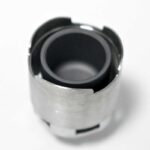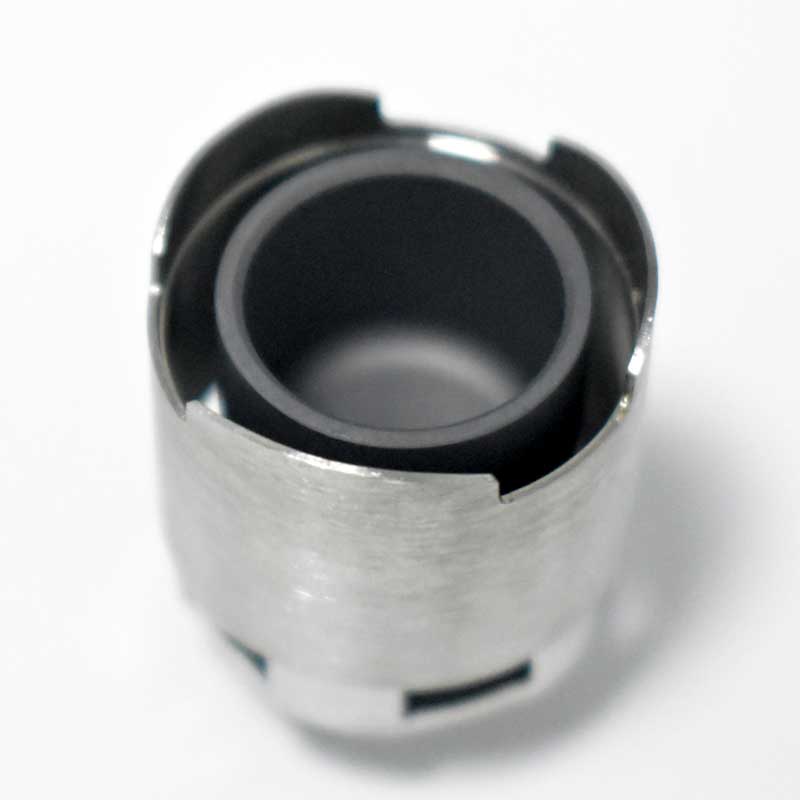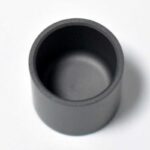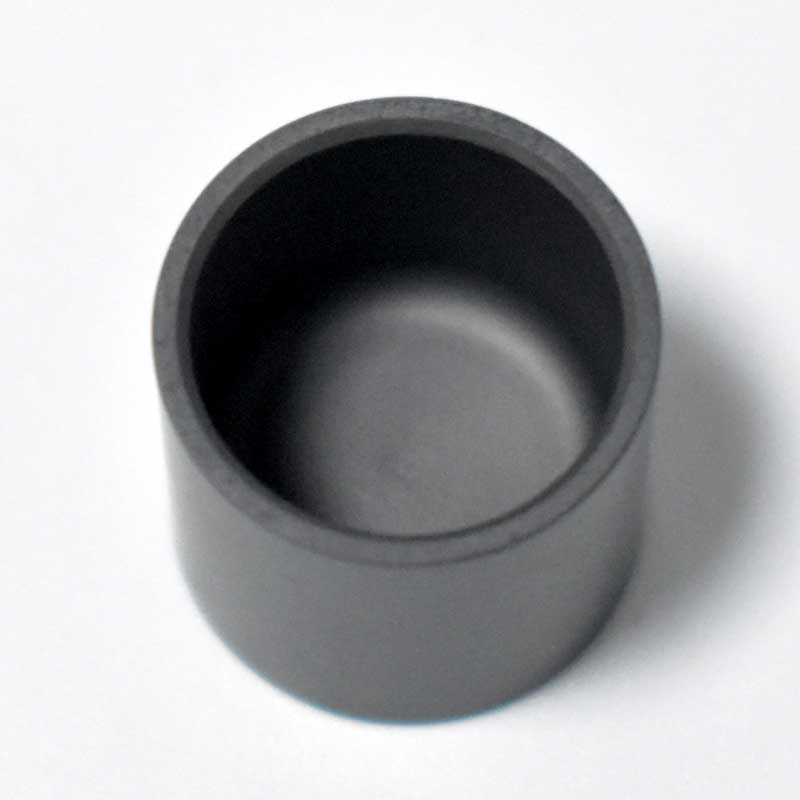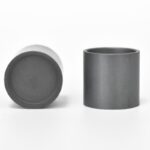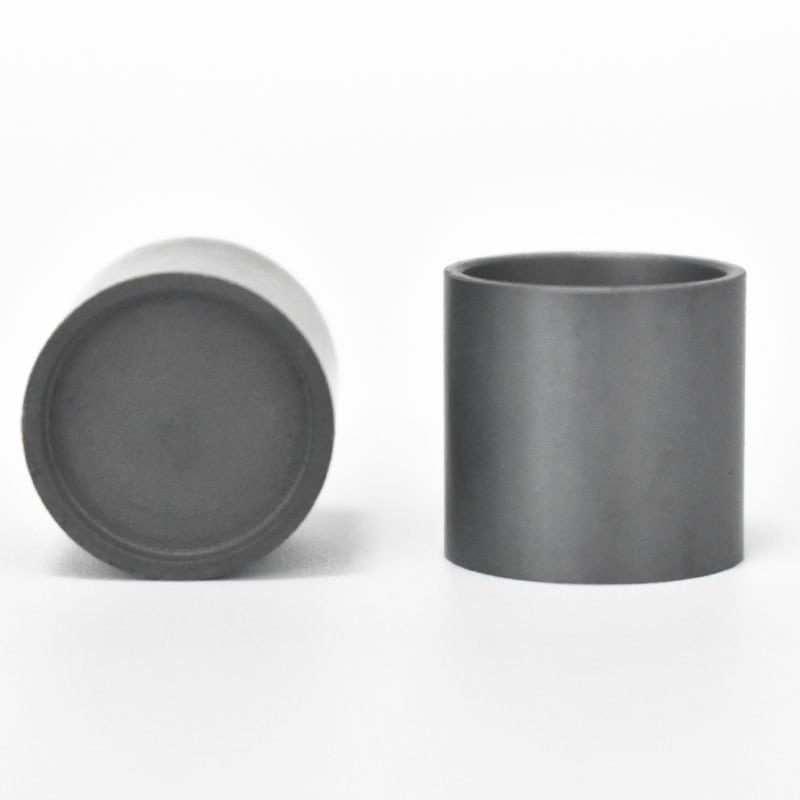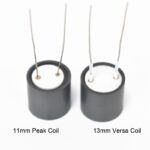 JCVAP SiC Insert V3(Silicone Carbide Insert) for puffco peak
Package Includes:
FDA Test Report Link Click Here
The difference between Version 3.0 and Version 2.0
Version 3.0 increased the diameter of bottom slot from 11.4mm to 13.8mm,So it can adapt more coils
The net weight of SIC insert reduce 15%,Heat much faster than V2
The bottom is more polisher than V2
How to make large vapor
Use Red/White light in One Circle.
Why Choose SIC insert
Silicone Carbide Insert for the Puffco Peak & small Quartz Bangers
Superior flavor and efficiency compared to every other vaporization surface
Thermal Conductivity of 120 W/mK, 80 times greater than fused Quartz
Melting point of over 5,000°F
Totally chemically inert and thermal shock resistant
Extremely physically and thermally robust – Will never break from normal use
Easiest cleaning of any surface – Physically impossible to chazz
Designed & Manufactured in the China
DISCLAIMER:  *This is not an official Puffco product*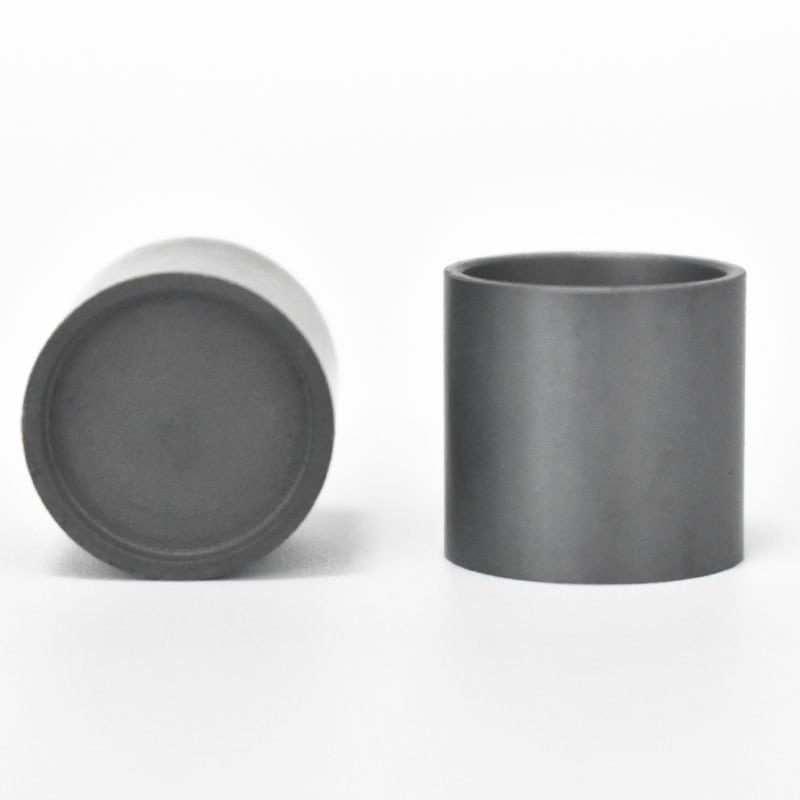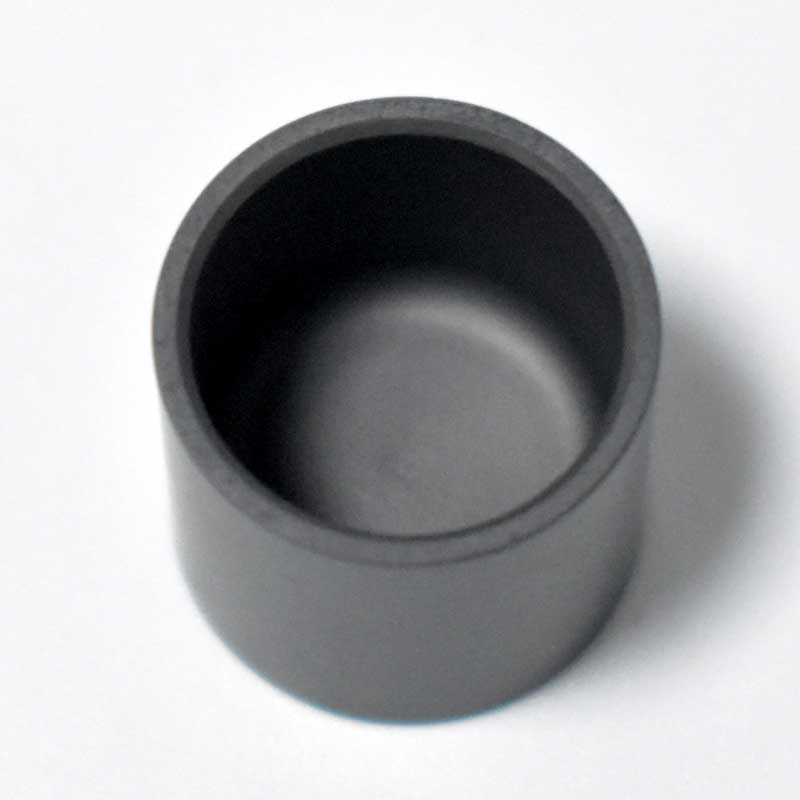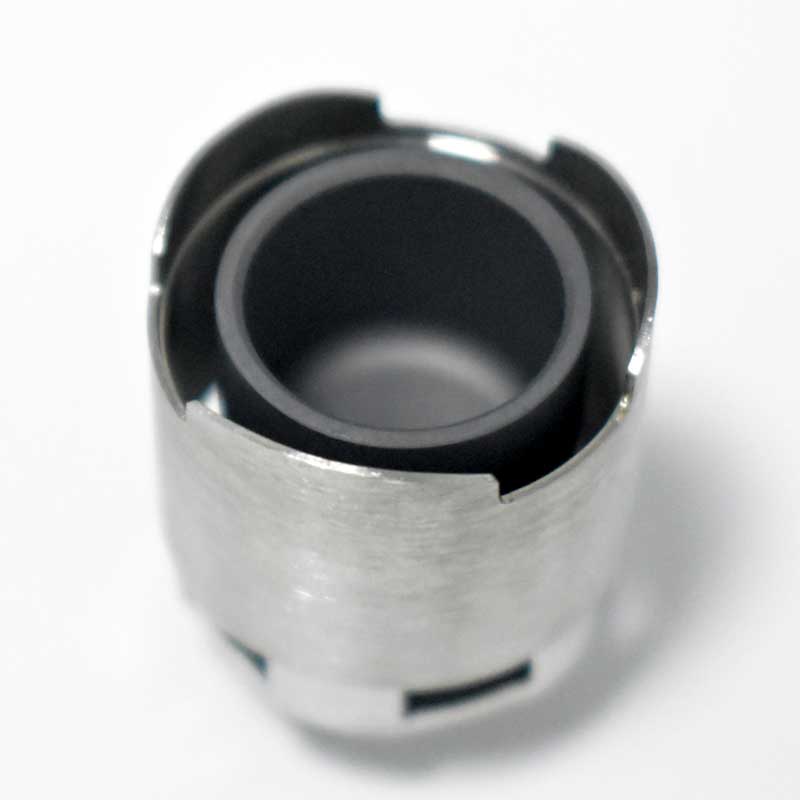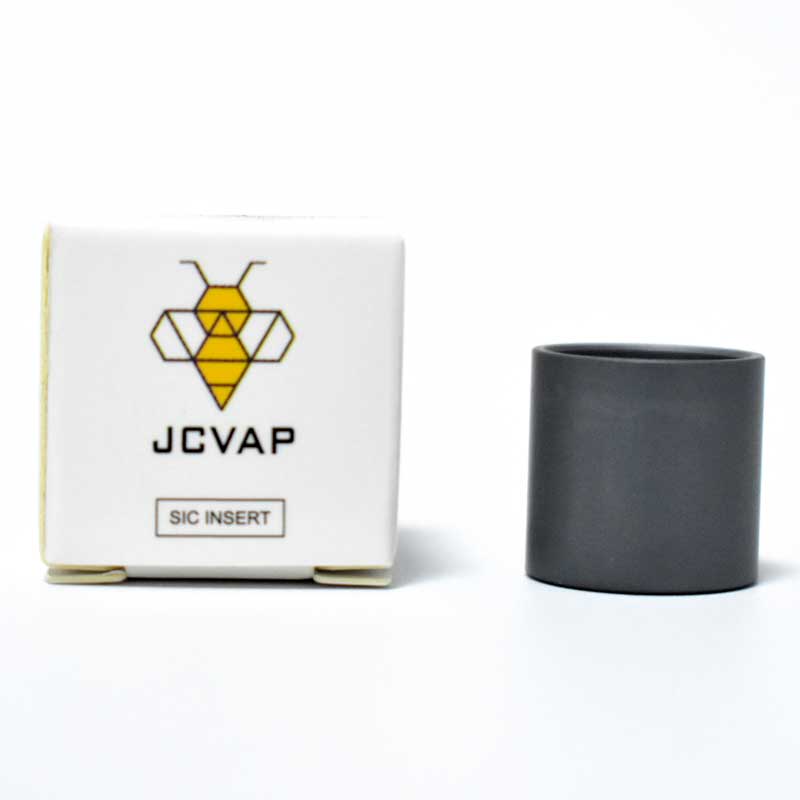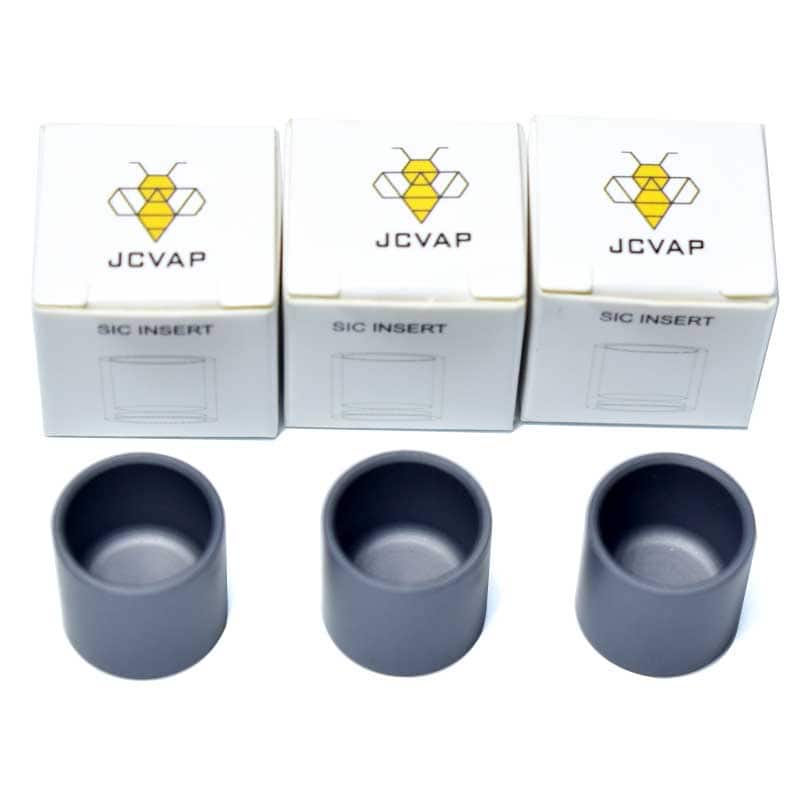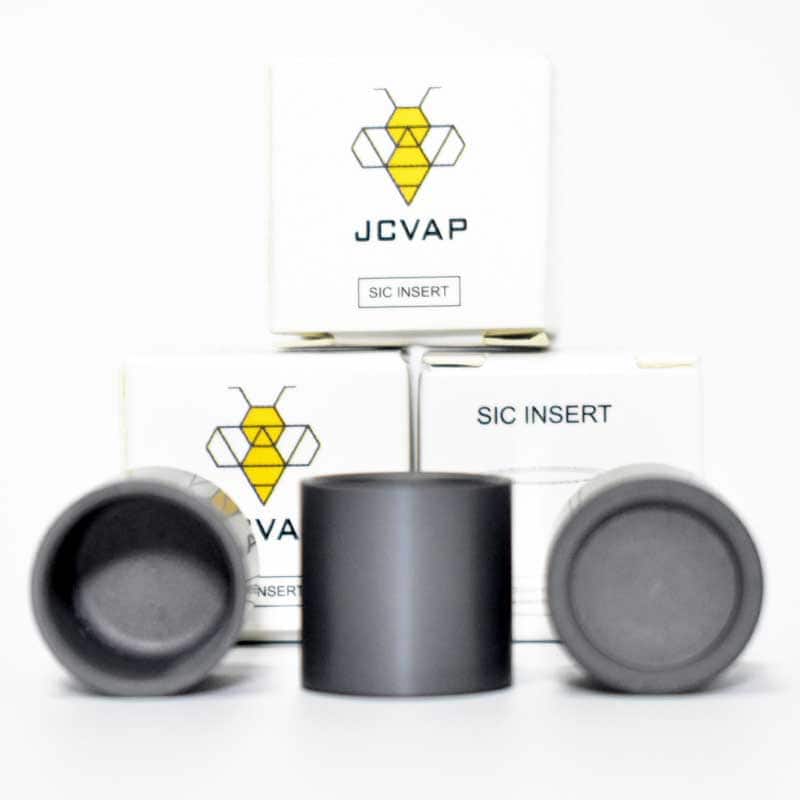 Brand
ICA Chambers
JCVAP
JCVAP is best online headshop. Launched in 2016,we stock a large selection of nectar collectors, vaporizers,herb grinders, glass pipes, quartz bangers, and more. Choose from a variety of glass hand pipes, grinders, bubblers, and wax pens all in stock and ready to ship. We carry an assortment of brands such as nectar collector,jcvap,yocan,honeypuff and many others.
OgPeak
The cleanest, most potent and flavorful consumption experience with no learning curve. Industry leading innovation, strictly done in-house. No glues, fibers, or chemicals in any airways. The most awarded vaporizers and products