Sale!
JCVAP SiC Insert For Focus V Carta Atomizer
Package Includes:
1 x JCVAP SiC insert for Carta
Why Choose SIC insert
Silicone Carbide Insert for the Puffco Peak & small Quartz Bangers
Superior flavor and efficiency compared to every other vaporization surface
Thermal Conductivity of 120 W/mK, 80 times greater than fused Quartz
Melting point of over 5,000°F
Totally chemically inert and thermal shock resistant
Extremely physically and thermally robust – Will never break from normal use
Easiest cleaning of any surface – Physically impossible to chazz
Designed & Manufactured in the China
DISCLAIMER:  *This is not an official Carta product*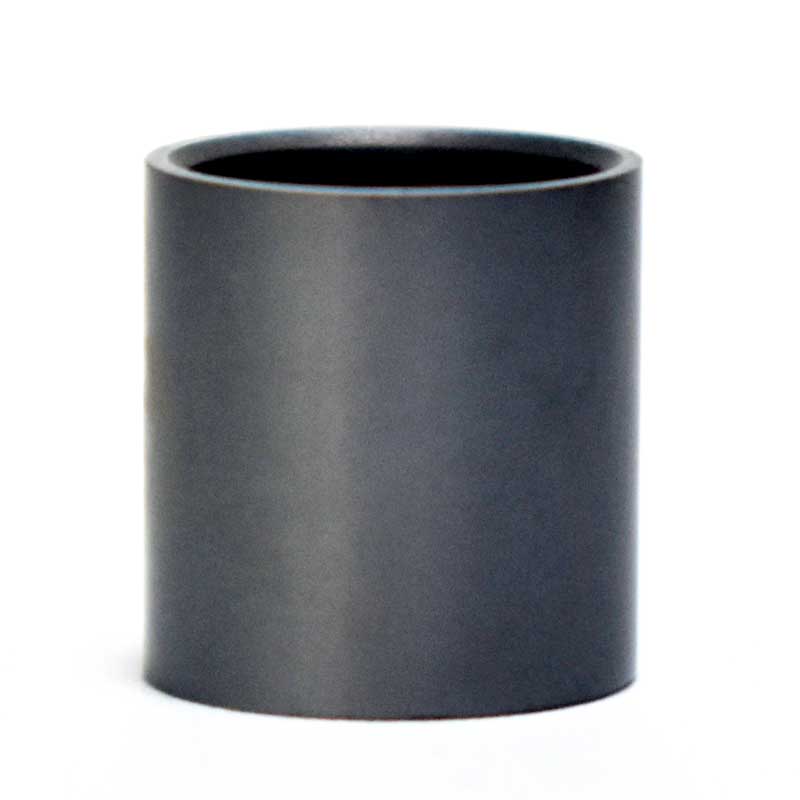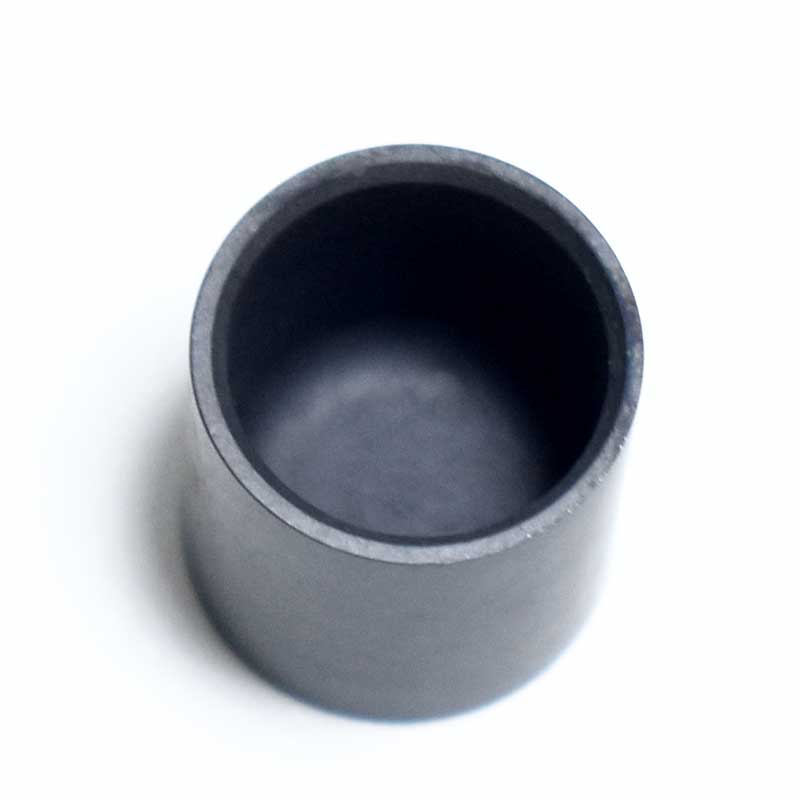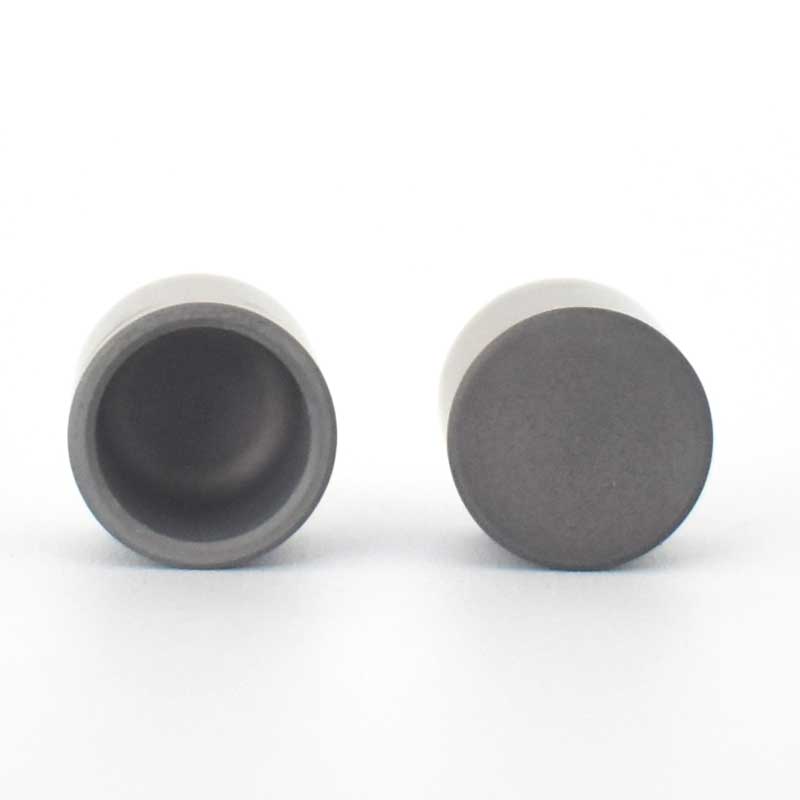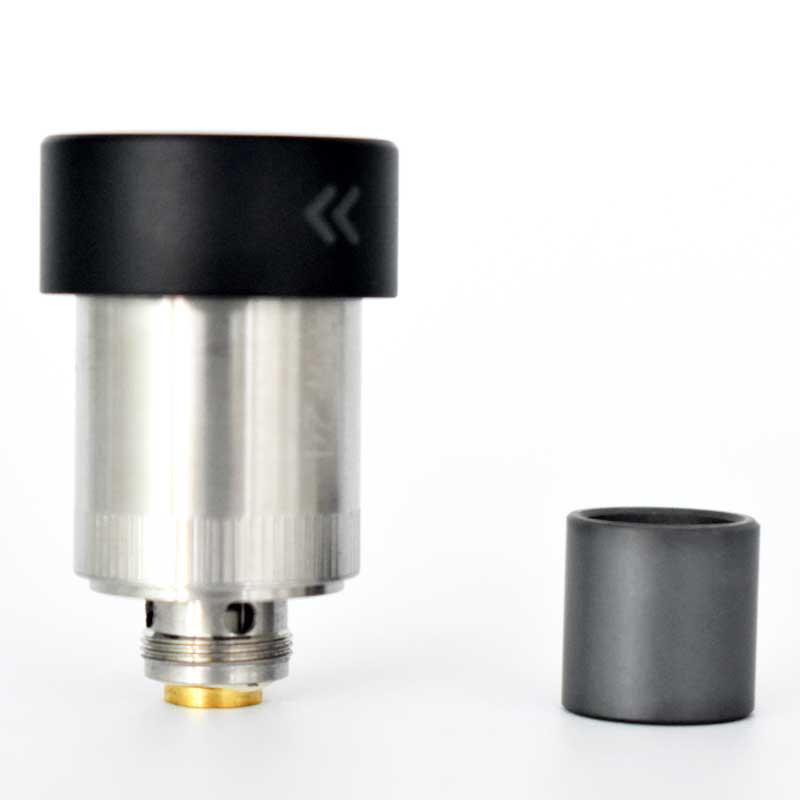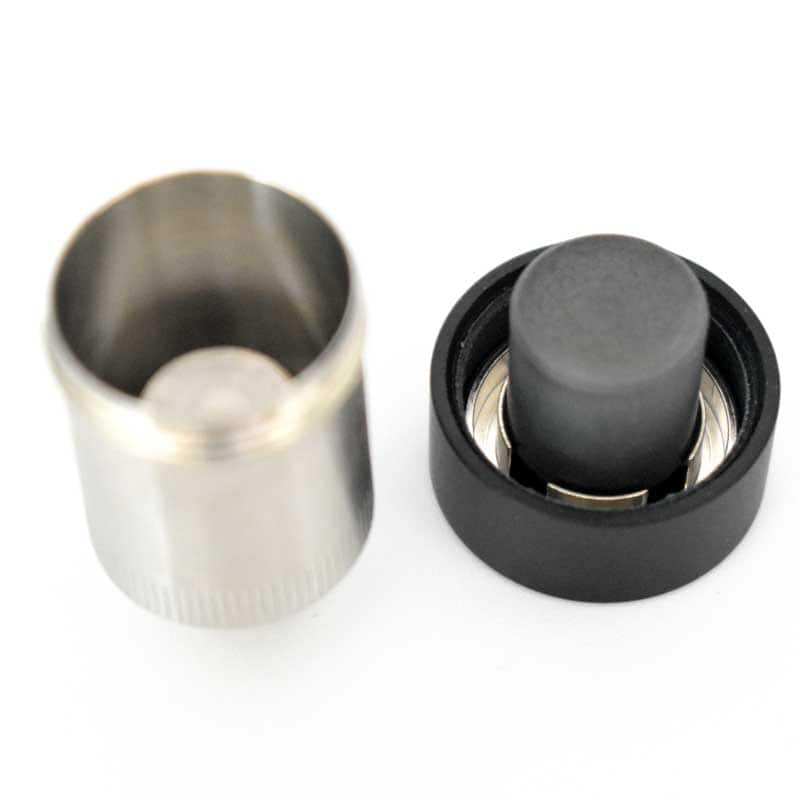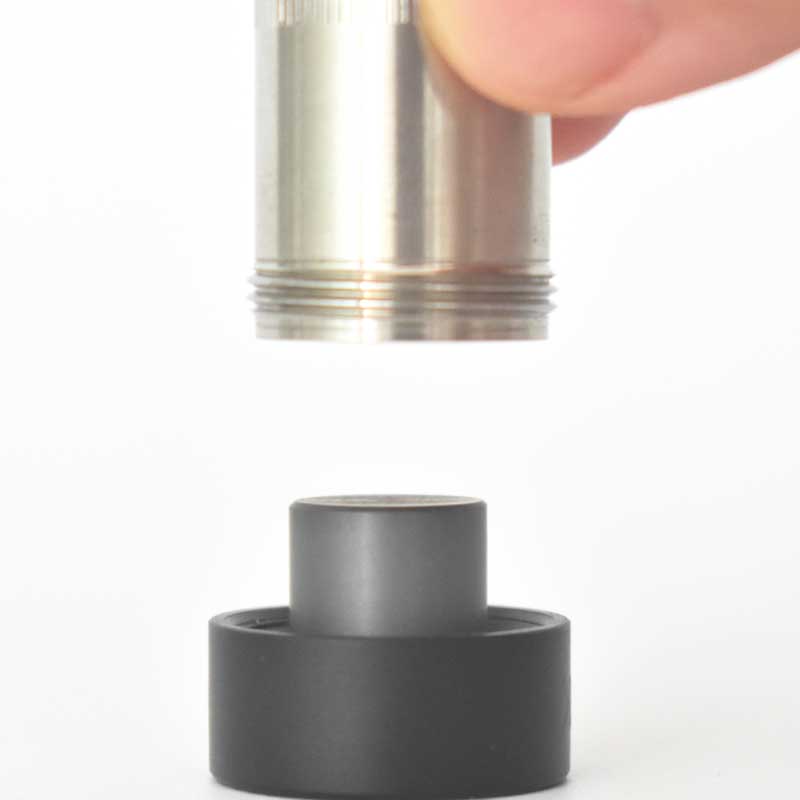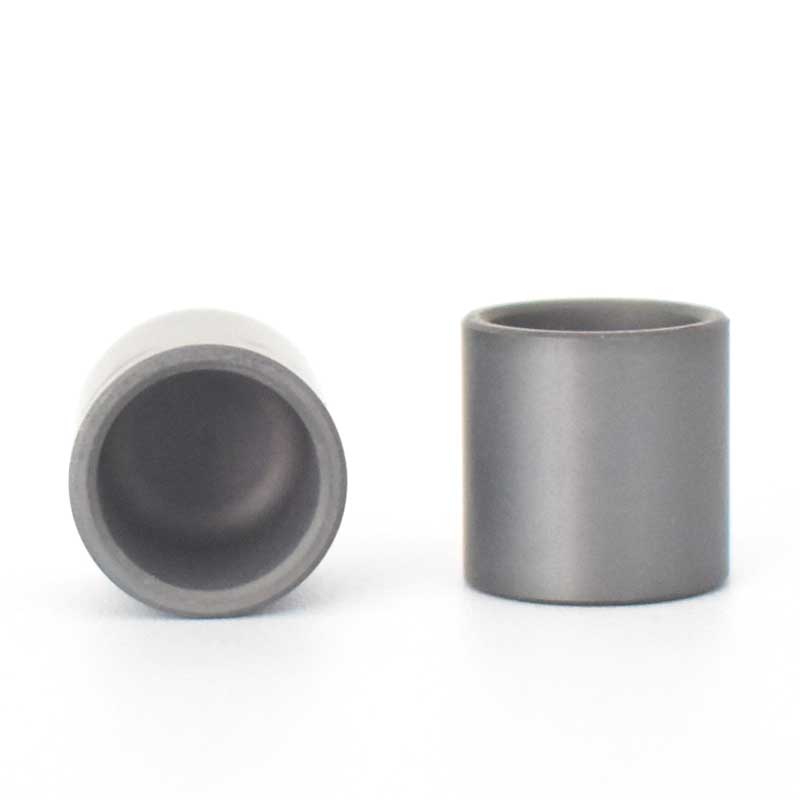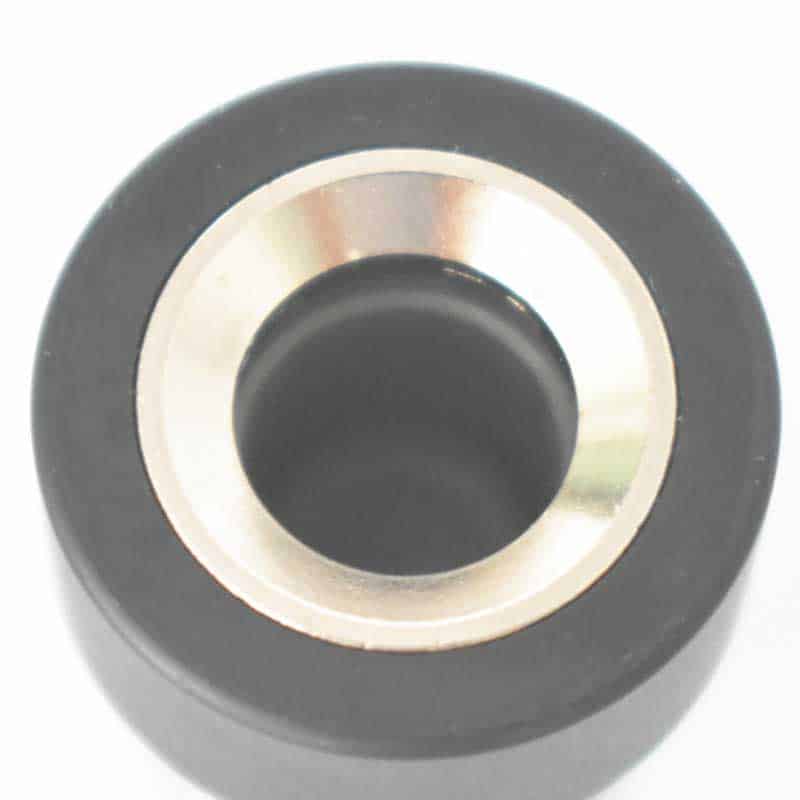 Brand
Focus V
JCVAP
JCVAP is best online headshop. Launched in 2016,we stock a large selection of nectar collectors, vaporizers,herb grinders, glass pipes, quartz bangers, and more. Choose from a variety of glass hand pipes, grinders, bubblers, and wax pens all in stock and ready to ship. We carry an assortment of brands such as nectar collector,jcvap,yocan,honeypuff and many others.