Sale!
Honeybird with 510 Honeystraw Tip
$40.00
Package Includes:
1 x Honeybird Core
1 x Honeystraw Quartz Tip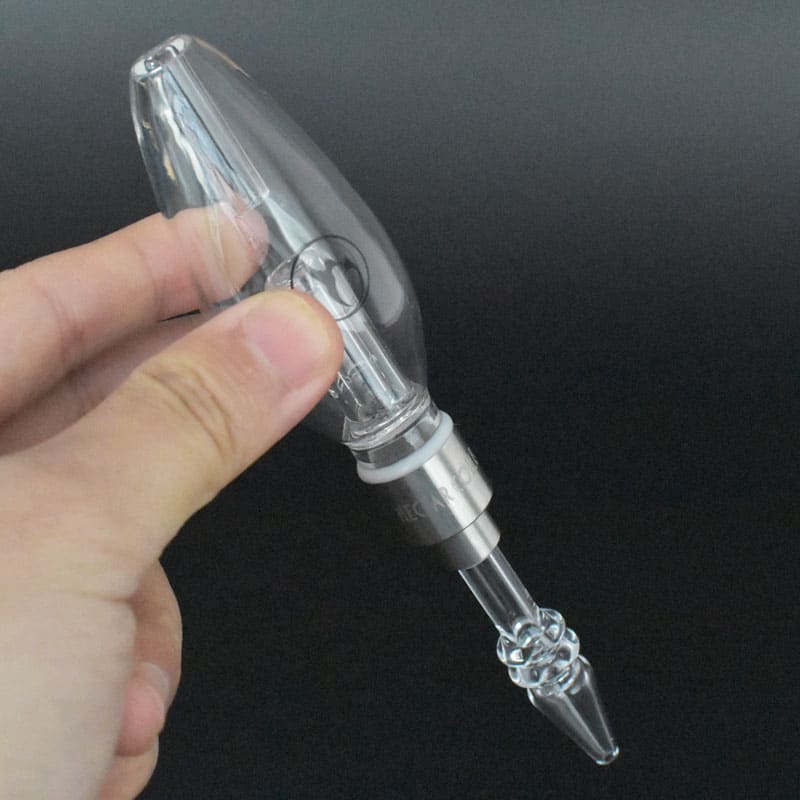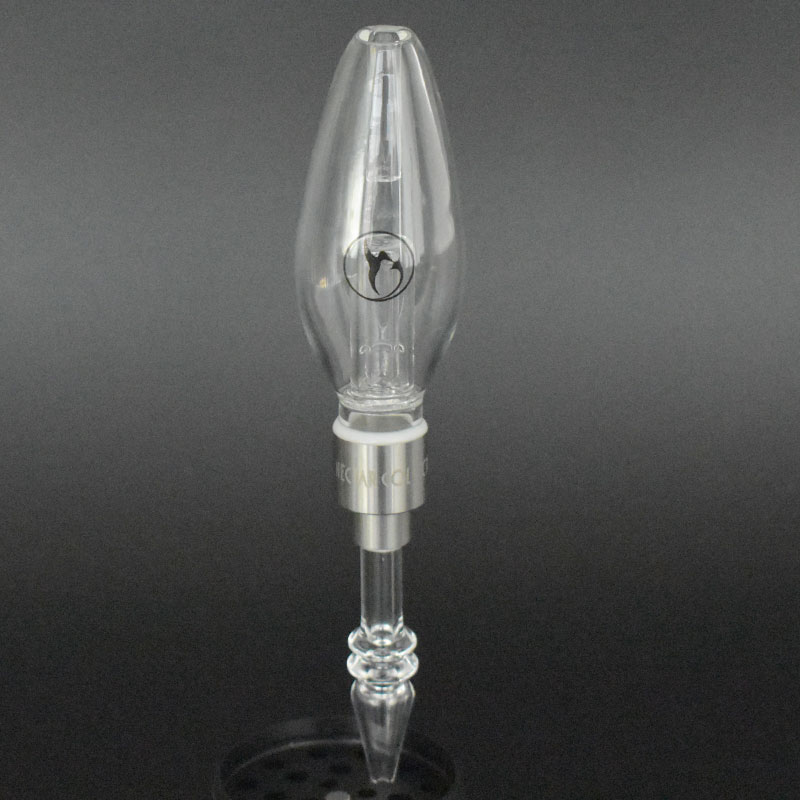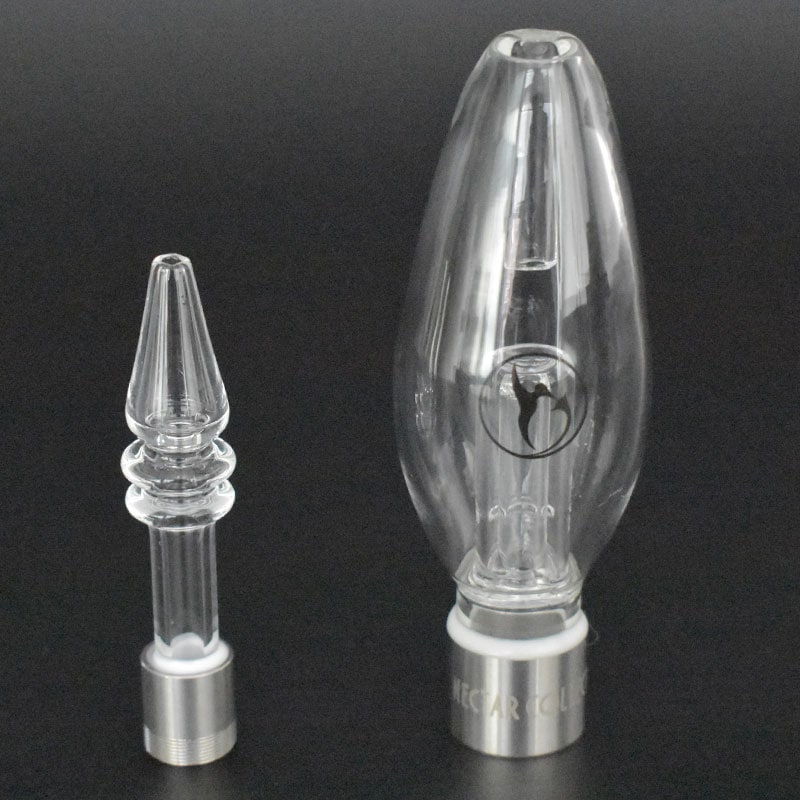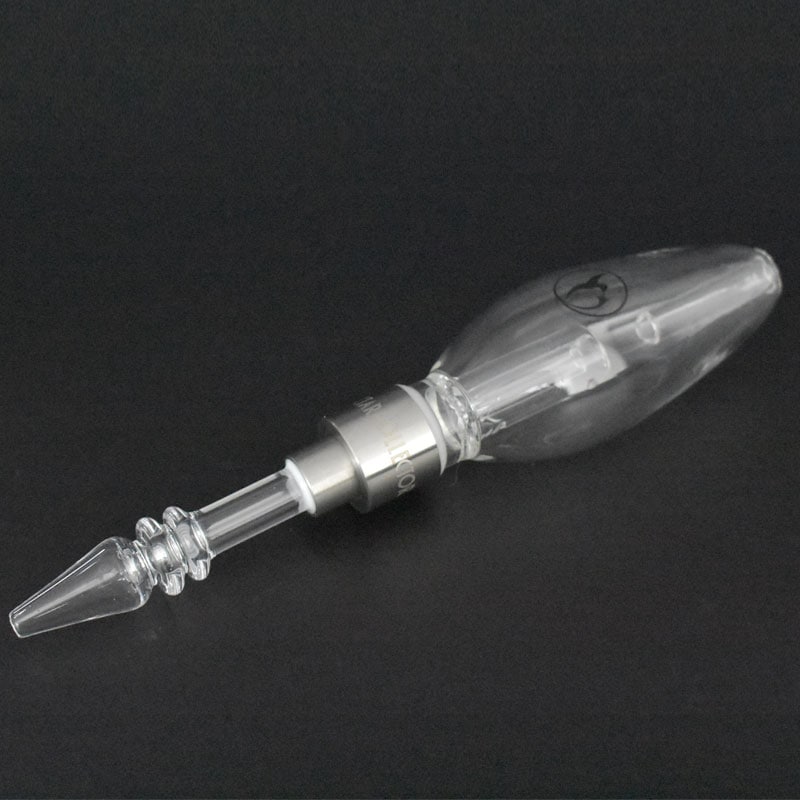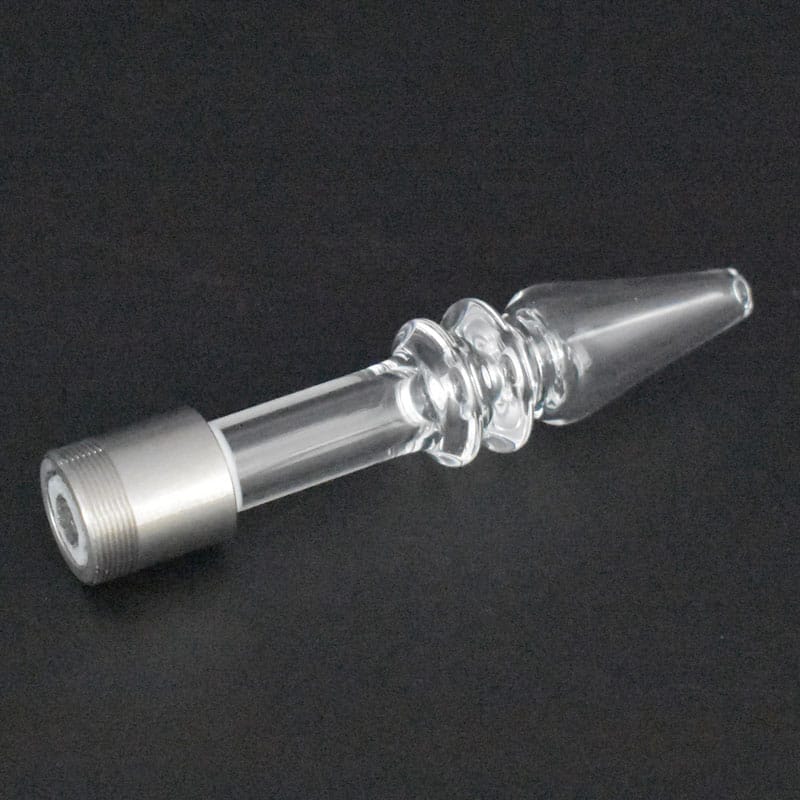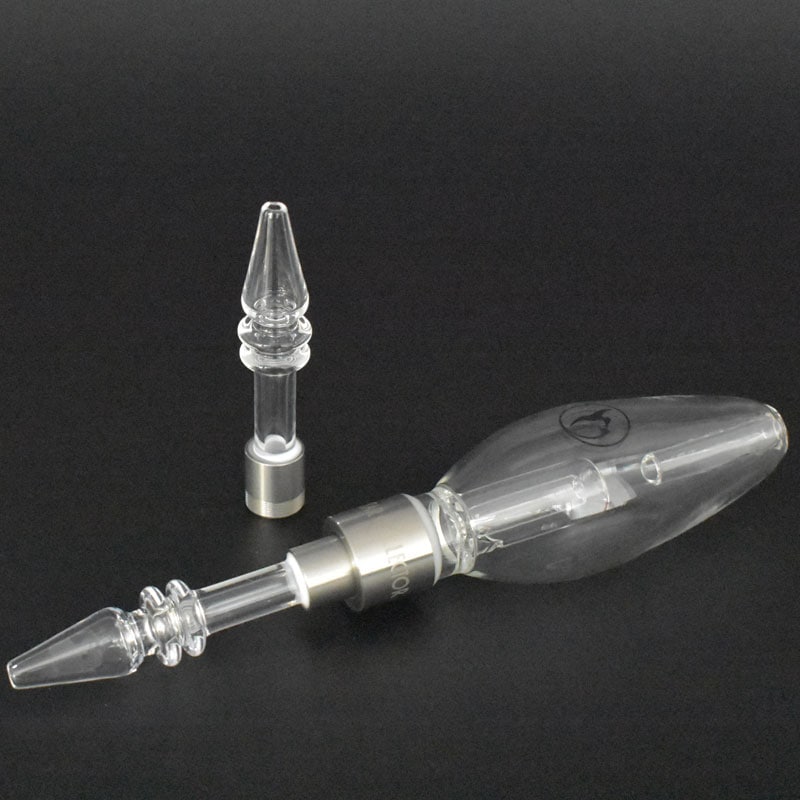 Brand
JCVAP
JCVAP is best online headshop. Launched in 2016,we stock a large selection of nectar collectors, vaporizers,herb grinders, glass pipes, quartz bangers, and more. Choose from a variety of glass hand pipes, grinders, bubblers, and wax pens all in stock and ready to ship. We carry an assortment of brands such as nectar collector,jcvap,yocan,honeypuff and many others.
Nectar Collector